Unfolding Secrets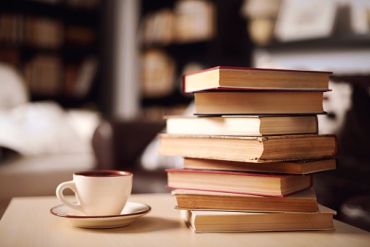 A Memoir
Published by She Writes Press
It's hard growing up as an adoptee, not knowing your ethnicity or having a story how you came to be in the world, wondering if you might have even been born under a rock. Who were the people you came from? Unfolding Secrets is the story of Diane Wheaton's mid-life journey searching and finding her biological family and roots. During this time, her adoptive parents became ill. While overseeing their care, she finds out that fifteen years prior they made a decision that would affect her and her children the rest of their lives. This complicates Diane's feelings for them, forcing her to make a difficult decision that starts out sounding crazy but in the end, becomes the right one after all.
This is a story of an adoptee who after unfolding life-long secrets learns that having compassion and empathy for other members of the adoption triad is healing. Both families, biological and adoptive, have made her who she is and she loves them all—they cannot be separated nor could she choose between them.
With support from her husband, children, and friends, Diane finds her biological family and comes to know her ethnicity, history, and roots. Forgiving herself for feeling shame and anger toward her adoptive parents, and forgiving them for their own pain they projected on her, and her biological parents for their inability to care for her, gives Diane the peace and healing she needs, allowing love and acceptance.
Diane Wheaton's first book, a memoir entitled,
Unfolding Secrets
, will be published by She Writes Press in the fall of 2024.